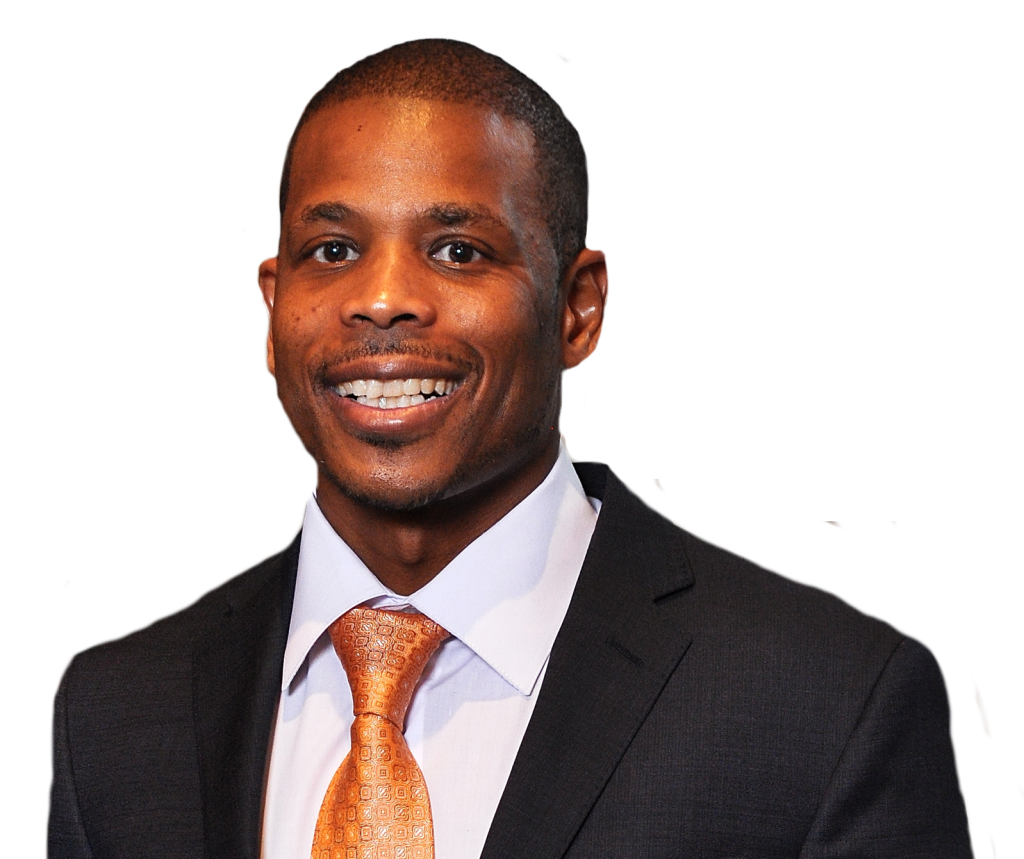 Elder Paul E. Warfield, Jr.
Brief Biography Pastor Paul E. Warfield, Jr.
Pastor Paul E. Warfield, Jr. was born on a U.S. military base in Ft. Riley, Kansas and raised in Topeka, Kansas. As a U.S. Army veteran himself, he has lived all over the world. While living in Germany, he was baptized in Jesus' name and received the Holy Ghost in his early twenties and was called into the ministry at the age of 32. Pastor Warfield served in the capacity of Assistant Pastor of the Turning Point Church in Nashville, TN for a total of four years before him and his wife, Lisa, responded to the immediate needs of the Emmanuel Apostolic Church Mission in the rural hills of Kentucky District, Westmoreland, Jamaica.
There, in Jamaica, he served as the pastor of Emmanuel Apostolic Holiness Church for a total of three years prior to accepting an invitation to relocate to Chattanooga, TN to accept the mantle of pastoral leadership of Greater Emmanuel Apostolic Church, alongside District Elder Pastor Norma V. Smith. Pastor Warfield completed his baccalaureate studies in the fields of counseling psychology and human resource management at Ashford University in Iowa, and is currently completing his master's in biblical counseling at Covenant Theological Seminary in Georgia. A natural teacher, proven leader and destined to be used by God to fulfill His purpose in ministry, Pastor Paul E. Warfield, Jr. has been appointed to spread the Gospel throughout the City of Chattanooga and beyond.