In 2010 Pastor Norma Smith, Senior Pastor of Greater Emmanuel in Chattanooga, had a vision to build a new Mission in Kentucky Jamaica. She had already witnessed to members of that community and souls were saved under her ministry during trips to the parish.
Building plans were drawn in faith. She acquired a tract of land and a year later, the foundation was poured for the new construction. Almost immediately after construction had reached a point where the building was inhabitable, services began and missionaries from the home church joined Pastor Smith in taking the Gospel to the area.
Minister Paul Warfield has been appointed as the Pastor. Elder Levi Turner and a host of ministers travel to the church and assist, periodically.
Much work yet remains to be done on the mission field so we solicit your prayers and feedback. The harvest is ripe.
GIVE TO JAMAICA MISSION!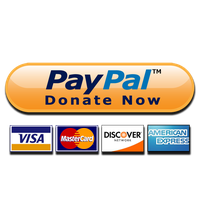 Below Are Scenes from our Campus in Jamaica